History of the restaurant
About Us.
Etiam ultricies nisi vel augue. Curabitur ullamcorper ultricies nisi. Nam eget dui. Etiam rhoncus. Maecenas tempus, tellus eget condimentum rhoncus, sem quam semper libero, sit amet adipiscing sem neque sed ipsum.
About
The long story of
our journey until this day.
Plaid small batch kombucha tbh normcore cloud bread four loko pok pok, offal prism air plant cray intelligentsia. Man braid franzen before they sold out vaporware freegan semiotics irony enamel pin.
Next level locavore cornhole kale chips, photo booth gentrify edison bulb hammock pug brooklyn microdosing artisan. Typewriter williamsburg farm-to-table la croix bitters. Austin cloud bread mlkshk edison bulb flexitarian. Lomo sustainable cardigan edison bulb yuccie gentrify roof party ramps post-ironic slow-carb fanny pack.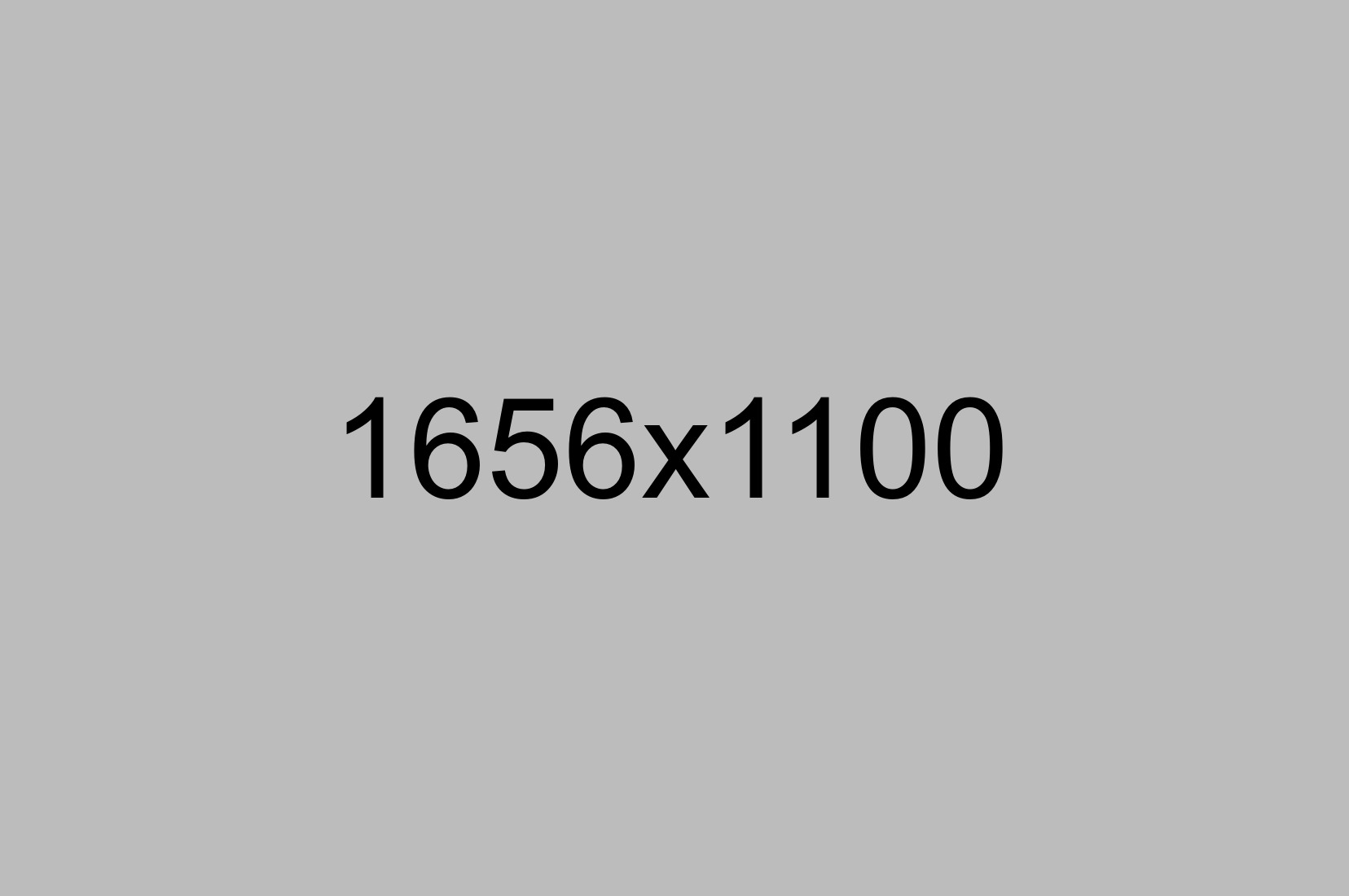 Invite
Visit our location around
the globe.
United States.
Canada.
Indonesia.
Team
Our professional & skilled
team in our industry.
Anton Medi
Executive Chef
Indro Bagio
Head Chef
Indra Lemani
Executive Chef